1. Sunday was a crazy, fun, loud day. The morning started with my very first 5K, eek! My Mom, sister, and I did this 5K together for ovarian cancer in support of a very special lady in our lives, my aunt. Honestly, I was totally surprised how much fun it was! We all had matching headbands "4AC" and met some amazing survivors who were hopeful and encouraging to talk too. There was a lot of joy present, which was great for the three of us gals...cannot wait to have Aunt Carolyn there with us next year. At one point the race officials asked if any survivors were present, and one woman kept her hand raised proudly for being in remission for almost 14 years, with her toddler son bouncing on her hip...what a miracle! It was a gorgeous day, and have even decided to start training to run a 5K with the program "Couch to 5K." I know I can totally do it and who knows maybe next year I'll do the 10K!? :)
Later that evening we went to my folks for dinner and the most insane.loud.crazy. game of Taboo I have ever seen. I can get a wee bit competitive at times, and was lectured by mi madre for the unkind.mean. things I said to Jim...sorry for the sass dear.
Guess who's going to Ireland!?
After dinner, we unleashed a bomb of a Mother's Day present. All us siblings and spouses decided to open up a savings account which over the next year's we will put money into for birthdays, holidays, etc. so in 2-3 years Ma and Pa Breen will have airfare covered to visit Ireland. The three of us kids have spent a lot time gallivanting across Europe, and we all decided it was time for these two to go. They were both shocked, we got em' good. Mom cried, and Dad said he wouldn't let us...okay you don't wanna go to Ireland, I'm very happy to step in ;-)
In the end they agreed, and Mom is happily planning activities to do like visiting the Irish famine and Leprechaun museums. Maybe we should start investing in a good tour guide now? I think so.
2. With May brings the winding down of another year in youth ministry. This year the youth leaders have been wanting give the youth room a makeover. So after a few trips to Home Depot and a couple containers of chalkboard paint we were set to go. We painted large area's around the TV with the chalkboard paint and each teen chose a brick on the brick wall to paint/design. Then some teens wanted to put their hand print on the wall. And then another one decided to put her foot print on the wall. A ruined manicure and three hours later, things looked great! It was a fun way to spend an afternoon together, especially with the seniors who are graduating in a few weeks.
3. Along with the year winding down for the summer months, I am starting to interview teens for the leadership team next year. I was reading the application of one young lady before she cam to her interview yesterday. It made my heart smile when I read her answer to a particular question:
"I want to be a part of the leadership team because at youth group I feel accepted, loved, and a part of something bigger than me. I want other teens my age to have that same experience too."
There are certainly times where my job makes me want to pull my hair out, but moments like this make me feel honored for getting to work with and for the young church.
4. I am not Polish. I am Irish and Greek...though you would never guess that as I am lovely shade of pasty white. One thing I like about the Polish culture is the food. I am eagerly looking forward to enjoying a Polish festival tonight with Jim and a friend of ours. Looking forward to enjoying some tasty Polish goodness.
5. On Monday I'm getting together with a crew of Michigan bloggers to get together and chat about
Jen's new book, Something Other Than God.
Its kind of cool to think these gals you follow in the blog-o-sphere, and now I'll be spending an afternoon with them.
6.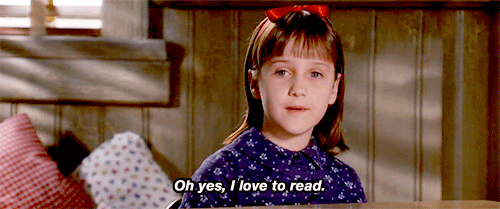 I.cannot.stop.reading. I have always loved a good book, but once you stop watching TV I'm amazed how much time I find for other, more important things. In the last month or so, I have finished 4-6 good books. Right now I'm reading Jennifer Hudson's memoir; she was on American Idol and is a spokesperson for Weight Watchers. It comes at a good time for me to motivate and encourage me to stick with food plan that has helped me keep a good amount off weight off...know I just need to really follow the plan.
If you're looking for some good books to read this summer, check some of these out!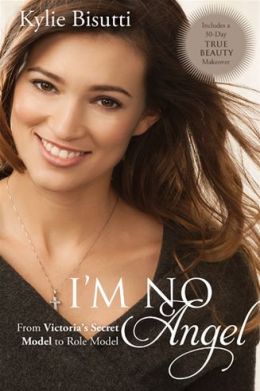 7. Thursday I grabbed lunch with 2 of the young women who went with me on our
World Youth Day pilgrimage
to Brazil last July. It was the first time us ladies were together since coming home; it was great to catch up, share memories, and laugh at some of the crazy things we encountered while in Rio de Janeiro. Every time I see this picture I cannot help laugh...I just look so crazed here. #funtimesinrio
American posers on Copacabana beach. typical.